Cloud Movers and Packers Thane Mumbai
You have been staying in Thane for the last few years and now is the time to move to a different place. You might be shifting your residence due to change in a job or it might be that you are relocating your office from Thane to some other place in Maharashtra or in any other place inside India. Cloud packers is there for you and ready to offer relocation services at any time of the watch. You just make a call after accessing our website www.cloudpackers.com.
We deliver to your satisfaction
We help you load, pack and unload to your entire satisfaction. Our team is there for you till you are completely satisfied by our services. We listen to you and help you relocate according to your plans and priorities. Suggestions are offered to you while planning your shifting process. However, it is our top priority to give to the customer what he or she wants. Whether it is shifting of residence or office we offer the best services. We are the leading packers and movers in Thane, Mumbai. In this part of the world we have offered our services to a large number of clients. There is of course no need to mention that we have 100% client satisfaction ratio. That is because we have delivered goods at the end where they have relocated without any damage to any of the goods. This speaks volumes about our employees who value your safety of your goods.
Vehicle Transportation
We know you love your vehicles. They might be non-living entities but since they move you from one place to another we understand that they are so precious for you. You love your dream machines and we take utmost care that your vehicles are moved from one place to another in special container vehicles. The vehicles are unloaded at the receiving end and are delivered to you scratch free or in the as is condition. You simple have to give the ignition at your new place and the dream machine is ready for you to take you from one place to another.
Insurance services
We give you an option to insure your goods. It offer you the safest of services with a network of warehouses spread over the country. However, there might be situations even if one in a million we offer you insurance facilities. Our employees help you fill up the forms and you have to pay some premium on the insurance services. After the premium is paid you goods stand insured. Now you are ready to go in a relaxed manner.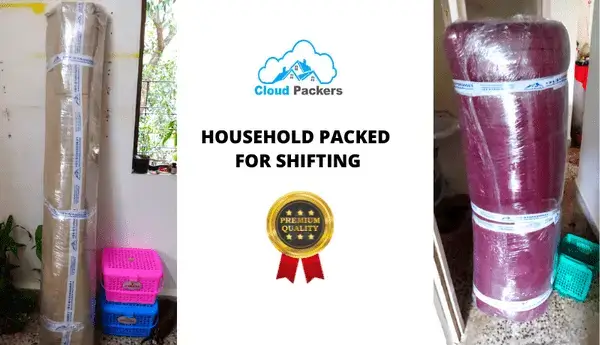 We are leaders in this part of the world
In Thane, Mumbai we are the best in the field of packing and moving. When we receive the call from you our experts visit your place whether that be a residence or an office in case of office relocation. Our team assess the shifting process according to your requirements. Everything is explained to you in detail like the packing process and the loading and unloading process. The date when the goods will be moved is decided in advance. It is explained to you that in what time the goods will reach the destination. We also explain about other services like warehousing and insurance that are on offer. The charges are also explained in detail. Our charges are less when compared to our competitors. Moreover the services which are on offer are the best. This explains our position as leaders in the packing and moving business in Thane, Mumbai. You give all your relocation worries to us and we provide you the best services so that you can just chill out.
Get Free Quote
Write a review now