Cloud Movers and Packers Marathahalli Bangalore
Hey there! First of all best wishes and lots of Congratulations on your new home from our Cloud Packers team. Now, it is time for an effortless move.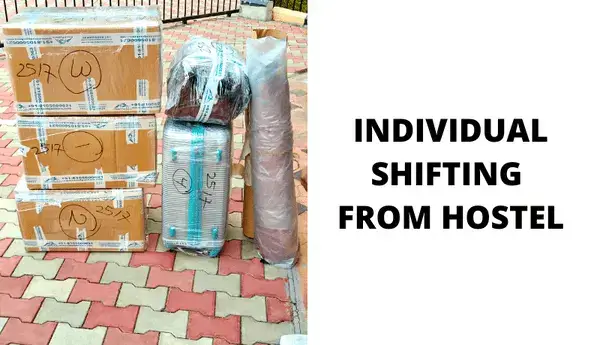 But, How your shifting journey is going to be an effortless just like having a fun trip with your friends and family
For that, you need a professional Packers and Movers company. In Addition, it has to be an experienced and trusted company that values your soundings.
Now, if you are in search of the best professional mover company in Marathahalli, Bangalore, then there is no one like Cloudpackers.com.
Who Is Cloud Packers
Cloud packers is the 2nd largest professional packers and mover company headquartered in Bangalore and has been providing moving services nationally and globally with 10 years of experience.
The founders of Cloud Packers are Ashish Pramanik and Debasish Pramanik.
In order to provide efficient and customer friendly moving service our company has a powerful team of
Developer.
Social Media Manager.
SEO Manager.
Marketing Executive.
Digital Marketing Manager.
And Head Of The Department for Different Areas.
Why Cloud Packers.com In Marathahalli, Bangalore
Relocation is not an easier job being a family person as there are already hectic schedules to manage in your daily life. Furthermore, you have zero knowledge about packaging, moving, and transportation systems.
In fact, there are six processes you must follow while shifting
1. Disassembling.
2. Packing.
3. Loading.
4. Unpacking.
5. Unloading.
6. Assembling.
Will you be able to handle all these tight procedures of shifting work on your shoulder?
Services That Cloud Packers Offer In Marathahalli, Bangalore
Our company provides Movers and Packers services all over India. Whether you are from a big city or a small town area, our professional and skilled team will pick up your goods and deliver them to your desired place watchfully.
Household Objects: We move your household stuff like kitchen equipment, soft to hard materials, electrical things, and other sensitive objects carefully.
Office Shifting: Our pro team members are experts in shifting offices. They take care of every sensitive to important material.
Bike Shifting: Let us tell you about your favorite two-wheeler or four wheels. You can shift your bike or car anytime and anywhere with our service. Most importantly, we offer door-to-door service.
Business: If you want to relocate your business you need to move all your essential materials. We also provide services for that.
Warehousing Services: Our warehousing services provide top-class services to maintain the value and the quality of the goods. Even, our storing process happens scientifically so that your goods can be protected from dust and moister.
Packers and Movers Marathahalli Bangalore
Get promising shifting service with superior packing material for fast and safe delivery from India No#1 packers and movers.
Get Free Quote
Write a review now